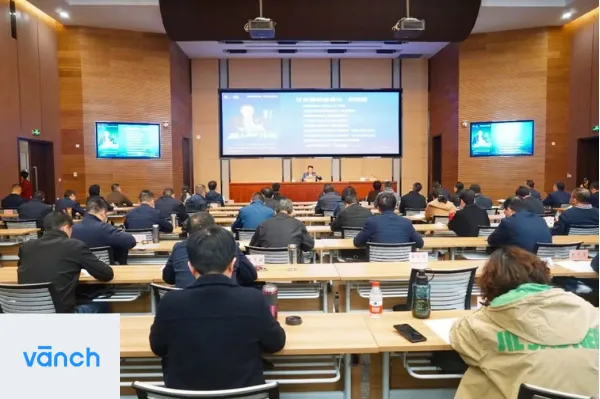 On March 28, 2022, Mr. Qiu Zhiming, Chairman of Beifa Group, was invited to attend the municipal training class and delivered a speech.

Chairman Qiu shared the needs of Beifa's development, explored the development path, and realized the digitization of the enterprise from the aspects of the future trend of digital economy development, thinking of digital transformation, and digital management tools.

Based on his own experience, Chairman Qiu put forward five suggestions for Ningbo's digital construction, including increasing support for the manufacturing platform, strengthening digital construction, and shaping Ningbo's soft power.

Through this training, voices and opinions from various perspectives from different industry sectors and enterprises were enthusiastically colliding, deepening everyone's understanding of digitalization and enriching knowledge, which is conducive to building digital capabilities, carrying out digital engineering, and ultimately realizing digital transformation.