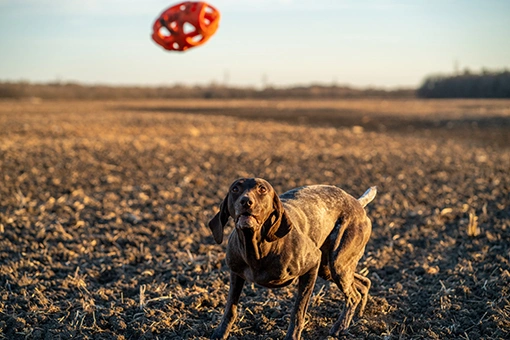 The poo bags that you use for collecting your dog's waste when you're out and about should ideally be made of biodegradable material, too. For instance, our Do Good Poo Bags are made with corn starch, which means that not only are they great for the environment, but they can even be composted.
Final thoughts
Although choosing the eco-friendly route as a pet parent can be challenging, making such lifestyle switch is essential in ensuring that you and your pet are doing your part in saving the planet.
We hope that some of the products that we've showcased in this post will inspire you to choose pet care items that have less impact to the environment.